Hugs From Henry is in need of Volunteers
Event Navigation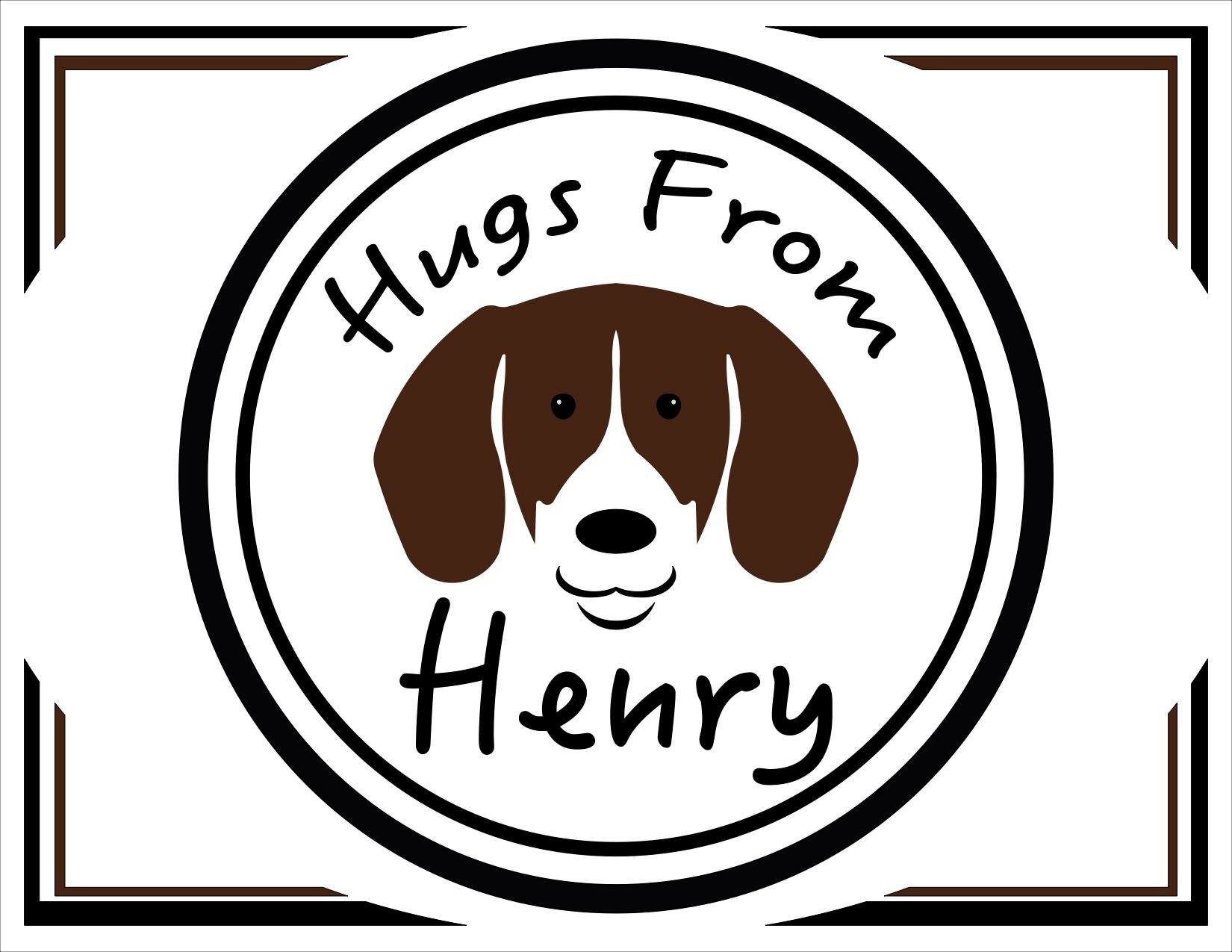 Hugs From Henry is in need of Volunteers
Saratoga County-Hugs From Henry rescue is a non profit group dedicated to the rescue
and  placement of shelter animals. Our mission is to pull animals from kill shelters and dangerous situations. We need dedicated foster/volunteers to support our efforts. Please attend our next meeting on Saturday March 10, 2018 at the Ballston Spa public library, lower level meeting room . Meeting starts at. 1030am. email Barb at [email protected] if you need more info.
Our volunteers will be asked to help with fundraising activities, fostering and networking. With all your help  we can continue our mission.