Rabies Clinic in Saratoga County
Event Navigation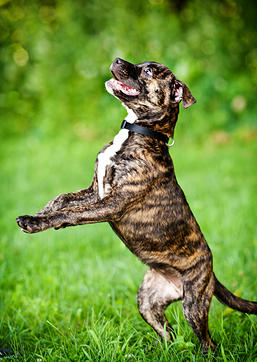 Rabies Clinics
Special Rabies Clinic to be the Malta Town Hall. All the same rules and times apply.
Times:
Cats are from 7:00 pm until 8:00 pm and the cats must be in carriers.
Dogs are from 8:00 pm until 9:00 pm and the dogs must be on a leash.
Domestic Ferrets from 7:00 until 9:00pm and must be in a cage or carrier.
The cost of the rabies clinics is free; however, donations are accepted.All vaccination certificates are written for one year. If a previous signed certificate is produced, a three year certificate will be written.
General Rabies Information:
Animal rabies continues to be a serious public health problem in New York State. If you, a family member, or a pet comes in contact with an animal that could be a rabies suspect, you should contact Saratoga County Public Health at 584-7460. They will advise you what to do.
​
Rabies can be carried by any wild mammal (raccoon, skunk, fox, coyote, or bat). There are also precautionary measures taken if you are bitten by a domestic animal (dog, cat or ferret). If this happens, you should first obtain the owner's name, address and phone number. Then contact the Saratoga County Public Health Department at 584-7460.
Clinic Location:
4-H Training Center
556 Middle Line Road
Ballston Spa, NY 12020
*NEW POLICY FOR RABIES CLINICS*
THERE WILL BE A LIMIT OF HOW MANY PETS YOU CAN BRING PER CLINIC. YOU WILL BE ALLOWED 5 PETS PER OWNER, PER CLINIC. SOME EXCEPTIONS WILL BE MADE, BUT PRIOR ARRANGEMENTS MUST BE MADE IN ADVANCE. THIS WILL HELP KEEP THE CLINICS FLOWING SMOOTHLY.