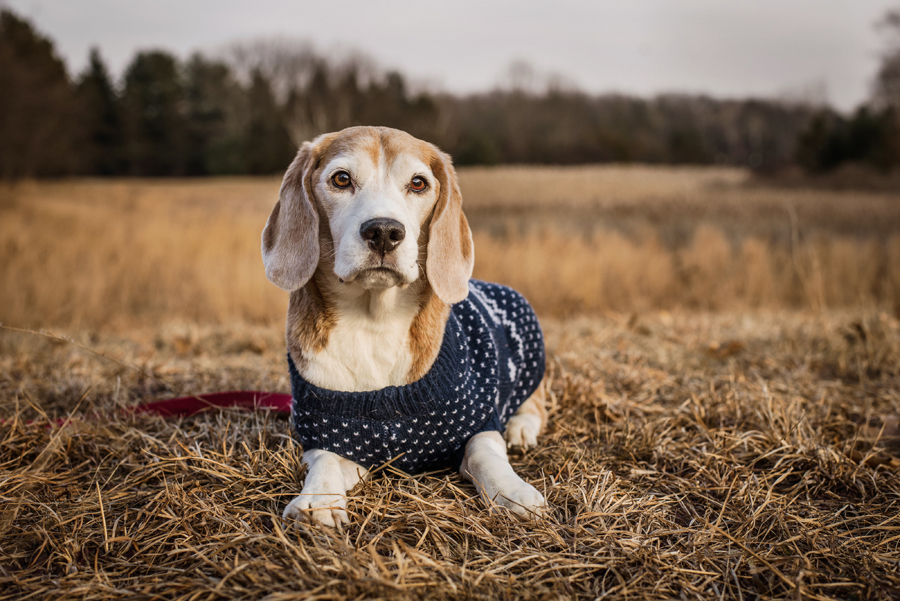 On Monday January 21, 2019, my heart was shattered when I lost my beloved beagle Riley to lymphoma cancer.
It all started back in November 2018 when Riley had some nasal issues that wouldn't go away. We took a few trips back and forth to the vet until all of his blood work and tests came back ok and he was given a clean bill of health. A month and a half later I began noticing that Riley's lymph nodes around his neck felt swollen and enlarged. I called my vet again and brought him back in for a visit. The vet not only noticed that the lymph nodes around his neck were enlarged but he also had enlarged glands on the back of his legs and around his chest area, symptoms that were not apparent in my previous visits. She suggested we do a fine needle aspiration to see if Riley could have cancer.
It took a few days – what seemed like an eternity – to get the results in and I got the phone call no dog parent ever wants to receive. "Jennifer, I'm sorry, your dog has lymphoma cancer." I am sure there was more to the conversation but that was all I picked up on, and my mind immediately wandered off to think the worst.
The vet recommended I see an oncologist at Upstate Medical Center in Latham to discuss my options. I made the call and was told that the oncologist could not see Riley for a month and I was devastated, I didn't even know if Riley would make it a month without treatment, and the next nearest oncologist was hours away. I called my vet back and told them this news and they recommended Dr. Jeff Bay at Countryside Veterinary Medical Group in Queensbury. I learned that Dr. Bay is an internal medicine specialist and a majority of of his patients are cancer patients. With the diagnosis I was dealing with, I felt good about doing an initial consultation there.
During my visit, Dr. Bay and his vet tech Christine checked Riley out and went over all of the options for cancer treatment. My options were few: 1) chemotherapy to try to send the cancer in to remission for a little while, or 2) give him prednisone to keep him comfortable until it was his time. Based on my research and talking to people whose dogs have been through chemo, I made the hard decision to go the palliative care route and give him prednisone to keep him comfortable until it was his time. I didn't want Riley to go through chemo and the possible uncomfortable side effects when this type of cancer has no cure. Even if I selected the best chemo option, we couldn't guarantee that he might even live 1-2 more years.
This past weekend Riley took a turn for the worse and on Monday I made the difficult decision to call to Countryside and put Riley down. The worst part of all of this was seeing him decline knowing there was nothing else I could do to help him. As sad as I was, I felt comfort knowing he would not suffer from the pain and effects of cancer anymore and I could be by his side when I said my final goodbyes.
I can't thank Dr. Bay and Christine enough for the information and support they gave me during these past few weeks.
I would like to also thank Riley's general practice vet Dr. Kyra Haring from For Pet Sake Veterinary Center, she has been out on medical leave for a few months but has also supported me along the way by answering the many emails I have sent her. She is a kind, compassionate person who loves animals and I am so glad she was able to care for Riley for a majority of his life.
I would also like to give a special thank you to Heather Bohm-Tallman for taking photos of Riley and my family a week before Riley passed away. Heather is an amazing person, friend and photographer and I will cherish these photos forever. If you own a dog and are ever looking for professional photos, Heather is the person to call. The photos in this post were all taken by Heather.
Riley was an amazing companion and will truly be missed. I am so thankful for the decade of memories we created and I will never forget what a great dog he was.
Fly high Riley, I will miss you every day <3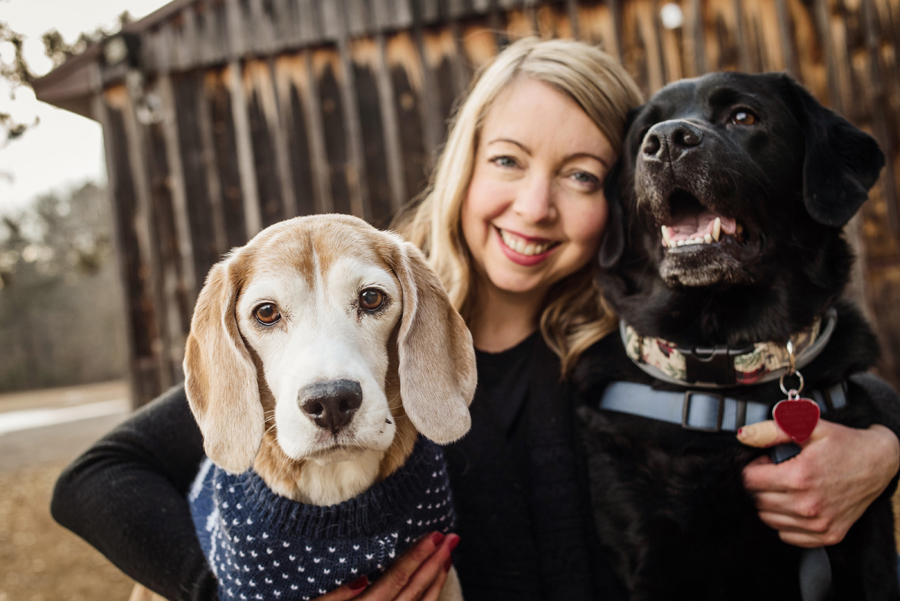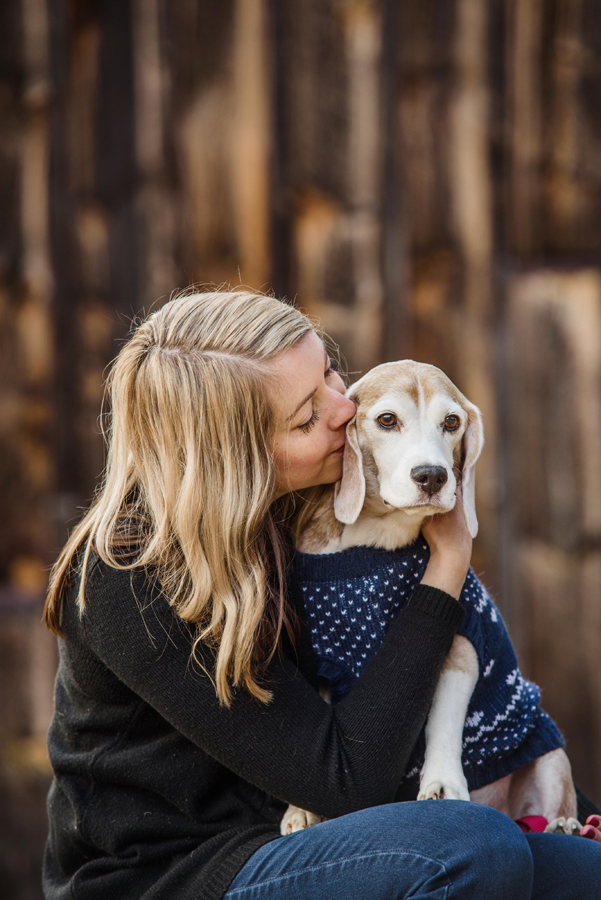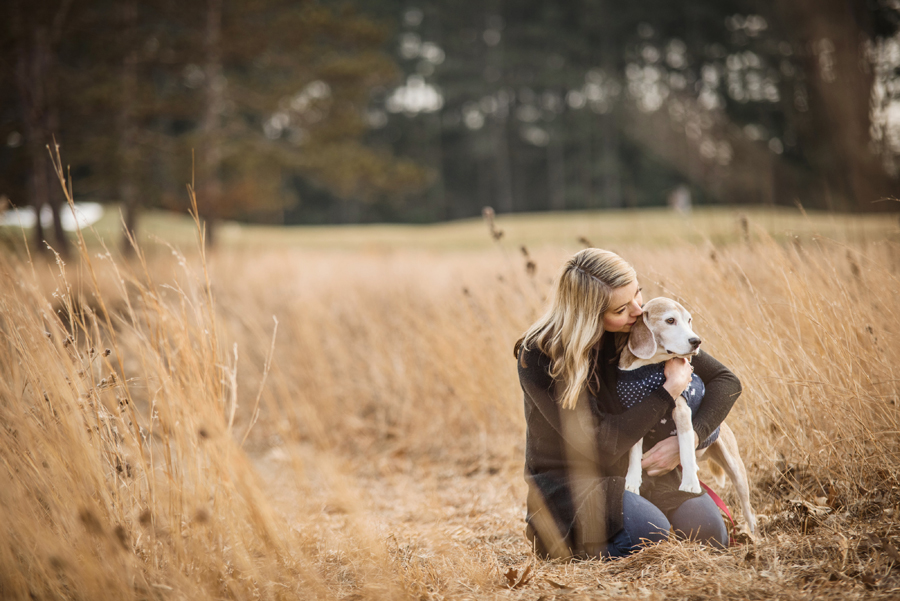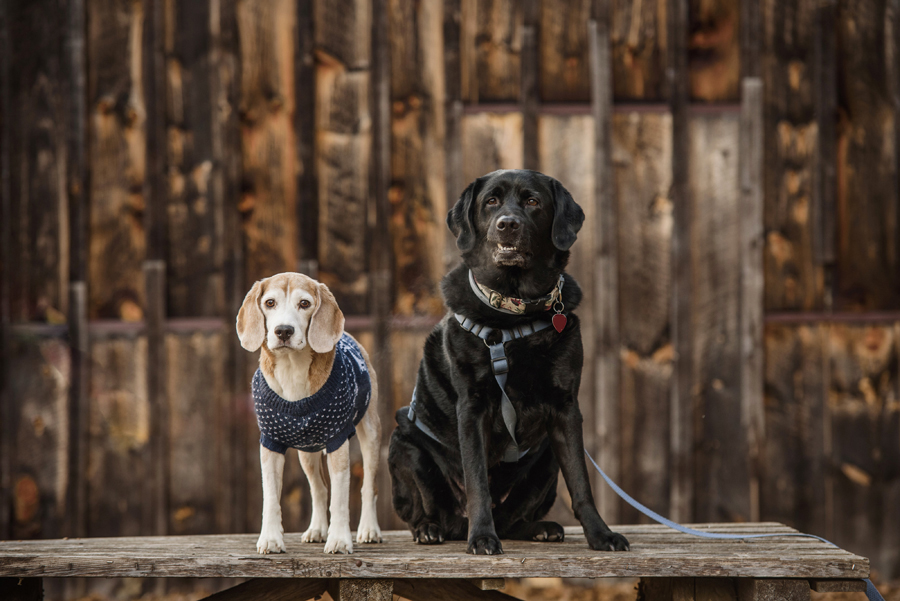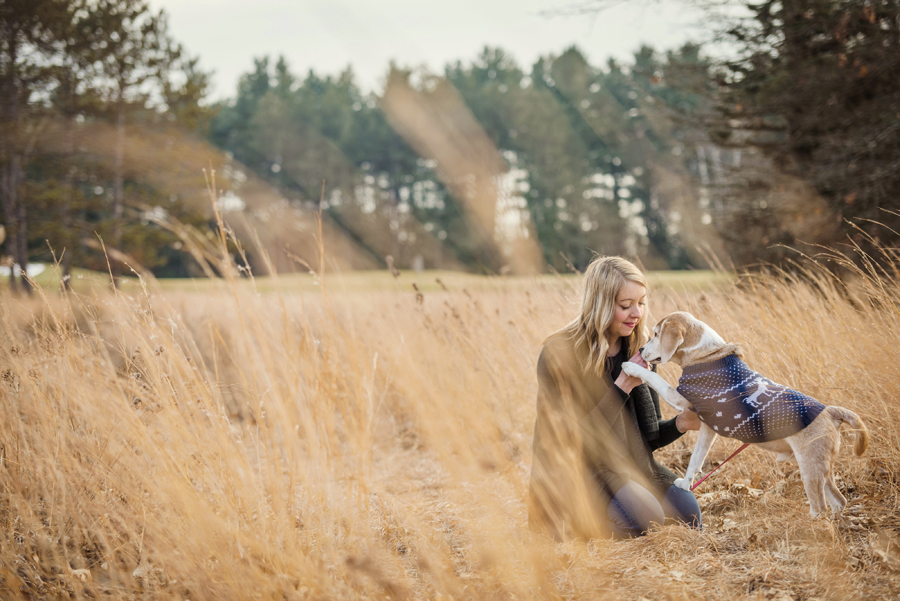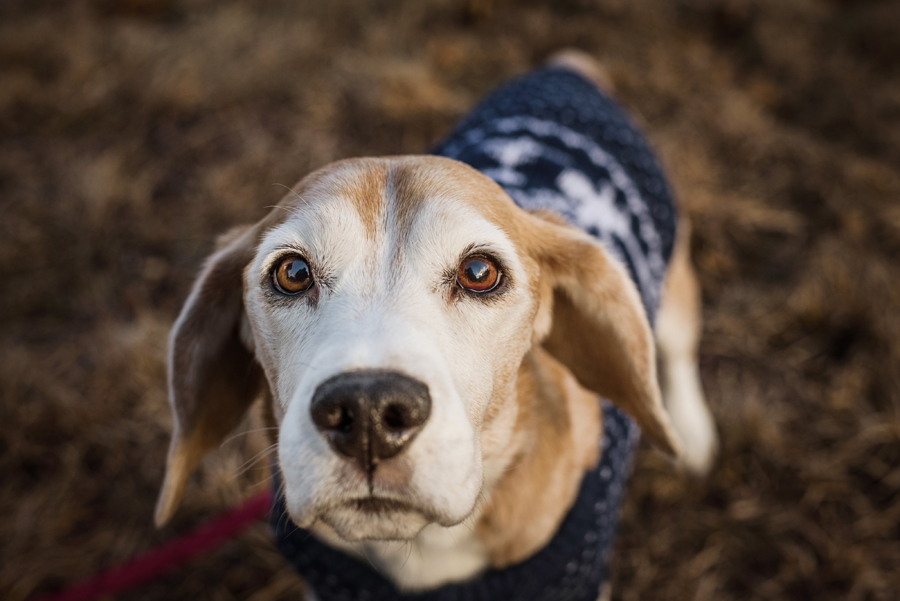 Memories of Riley Video