Below is a list of animal control officers in and around Saratoga Springs, NY. Dogs in this area will be taken to the Saratoga County Animal Shelter. For more info about animal control and the Saratoga County Animal Shelter click here.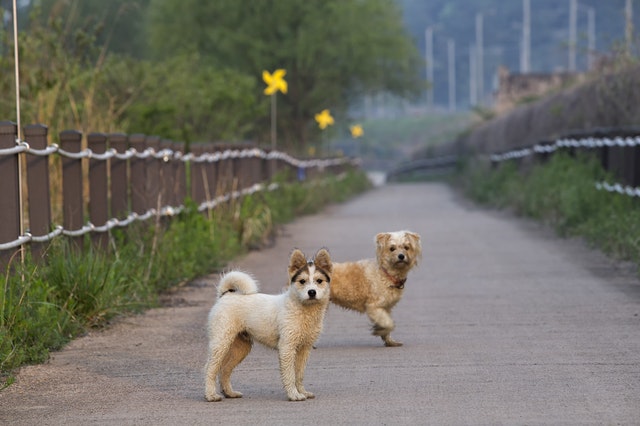 Ballston
Tom Shambo, 885-8706
Village of Ballston
Mark Hersh, 857-6606
Dave Brown, 376-8035
Charlton
Gary Banks, 365-8271
Clifton Park
Terri Cook, 371-6756
Corinth
Alicia Floud, 748-2616
Day
Francis Allen, 696-3617
Edinburgh
Bill Vannostrand, 863-4880
Galway
Tom O'Brien, 848-2993
Greenfield
Channon Emigh, 893-0163
Hadley
Jim Jenkins, 696-3757
Halfmoon
Beth Abramson, 348-0196
Malta
Dave Brown, 376-8035
Anthony Pieronne, 288-5061
Mechanicville
Anthony Goth, 321-1433
Milton
Arceni Polyak, 898-0470
Moreau
Dexter Baker, 232-3912
Northumberland
Ed Cross, 587-0792
Providence
Bill Schwab, 883-5981
Round Lake
John Stevenson, 857-5830
Saratoga Springs
Denny Butler, 584-1800
Saratoga
Ed Cross, 587-0792
Stillwater
Clayton Russom, 253-4663
Waterford
Jeff St. Denis, 237-3341
Wilton
Joshua Vincek, 518-886-8315
Village of South Glens Falls
Ed Robbins, 743-0148
*List updated on 2/5/19 if you have updated information please feel free to contact us.