Saratoga Dog Lovers business spotlight interview with Twyla, from Milton Manor Pet Spa & Resort. Milton Manor offers a variety of services including professional grooming services, pet transportation and luxury boarding. Boarding can include taking your dogs on hikes or going for a swim in their outdoor swimming pool!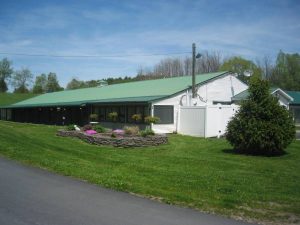 1. Describe your businesses services?
Our main services include luxury pet boarding for both dogs and cats, full grooming services and lots of fun activities including playtime (individual or group), hiking and even swimming.
2. How long has Milton Manor Pet Spa & Resort been in business?
We opened in 1985, originally a horse barn, as a small basic boarding kennel and have continued to grow and renovate over the years into a beautiful pet spa and resort.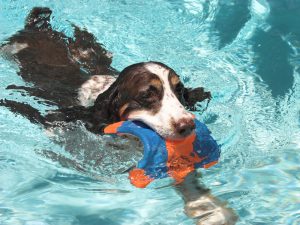 3. What is unique about Milton Manor Pet Spa & Resort?
We offer many different options in boarding from luxury suites with 24 hour infrared webcams, 24 hour doggie door access to private patios and even an in-ground fiberglass swimming pool all on 25 acres of beautiful country just outside of Saratoga.
4. What is a typical day like for a dog staying at Milton Manor (for boarding)?
Lots of possibilities for fun. We offer an all-inclusive package that can be added to any of our styles of boarding so they can have 1 on 1 time with a staff member 4 times a day and even a picture sent to their owner each day.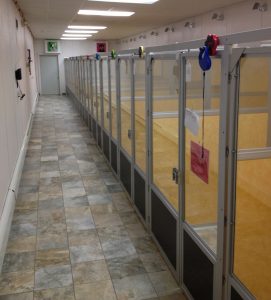 5. Do you offer any special discounts or promotions?
Yes! We offer a 10% military discount or 10% senior discount. Our referral program offers our clients a $10 credit for any new client they refer, $5 credit (once per year) for a recommendation on Facebook and $5 credit (once per year) for filling out one of our surveys online.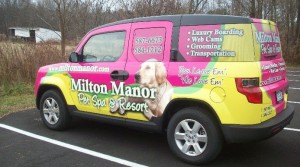 6. What is Milton Manors pet limo service?
If a client cannot make it to us to drop off or pick up their pet due to their busy schedules, we can do it for them (based on availability).

7. What grooming services do you offer?
Our grooming services include everything from trimming toe nails and a simple bath to full styling and haircuts.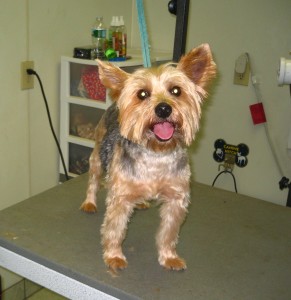 8. What is the secret to your businesses success?
Having great long term staff who love the pets staying with us (and love their owners) and don't mind all of the hard work and long hours. I have been here for 20 years, my assistant manager, Cassi, has been with me for 11 years and my full time receptionist, Sierra, has been with me for 8 years.
9. What do you love most about Saratoga?
I have lived here my whole life, growing up in Greenfield Center, and cannot imagine living anywhere else.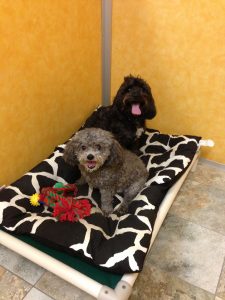 10. Is there anything else you would like to share about your business?
We are hoping to add doggie daycare in the near future and also have plans on starting to offer puppy and obedience classes very soon.
Milton Manor Pet Spa & Resort Contact Info
Address: 612 Route 29, Middle Grove, New York 12850
Phone: 518-587-6673
Website: www.miltonmanor.com
Facebook: facebook.com/MiltonManor