"Recently, I visited the Saratoga County Animal Shelter in the hopes of finding my "forever" dog to adopt. As I walked down the aisle, viewing one dog after the other and reading his or her story on the card attached to the glass wall separating me from the dogs, it struck me that I might be doing these dogs a better service if I became a foster mom." – Maureen Werther
In addition to the dogs who are up front and center for viewing and ready to be adopted, there are other dogs in the shelter who are learning behavioral skills that will help them find a permanent home. While many of the dogs in shelters have already lived in a home, others have been on their own – either from birth, or for such a long time that they need to re-acclimate to people and a home environment.
While the shelters do a remarkable job of nurturing and working with the animals, they are always looking for people who love animals and have a place in their home and hearts to keep a pet while it looks for a permanent family.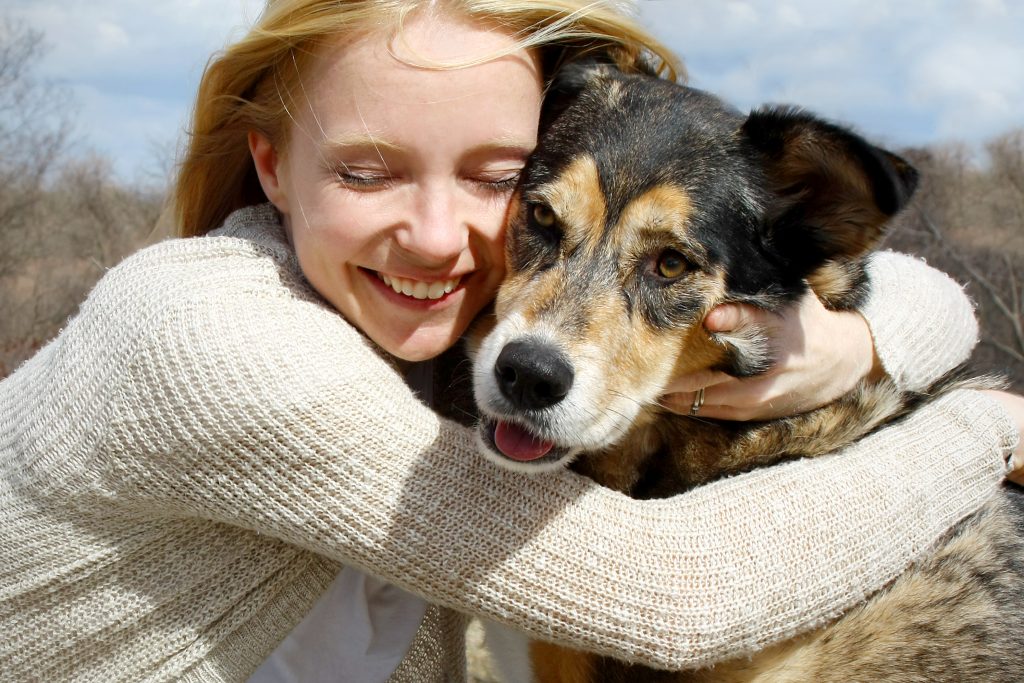 What to know before fostering a dog
The most important thing to know before making the commitment to foster is your limits. Do you have space in your home? Do you have enough time to give your foster pet the care and attention it needs as you prepare it for adoption? And, what about your roommate, spouse or other family members? Are they all on board with the idea of fostering a dog?
How about your other pets? Your animals will need to have time and space to gradually become accustomed to each other. Most foster care-givers will have a separate room for their foster dogs so they won't be overwhelmed or intimidated and neither will your own pets.
Be realistic about the size and type of dog that will be best for you and your living environment. When you are meeting foster dogs, make sure you pick the dog that you feel the most comfortable with. If you have any reservations at all about the dog, it's best to keep looking until you find the right one for you.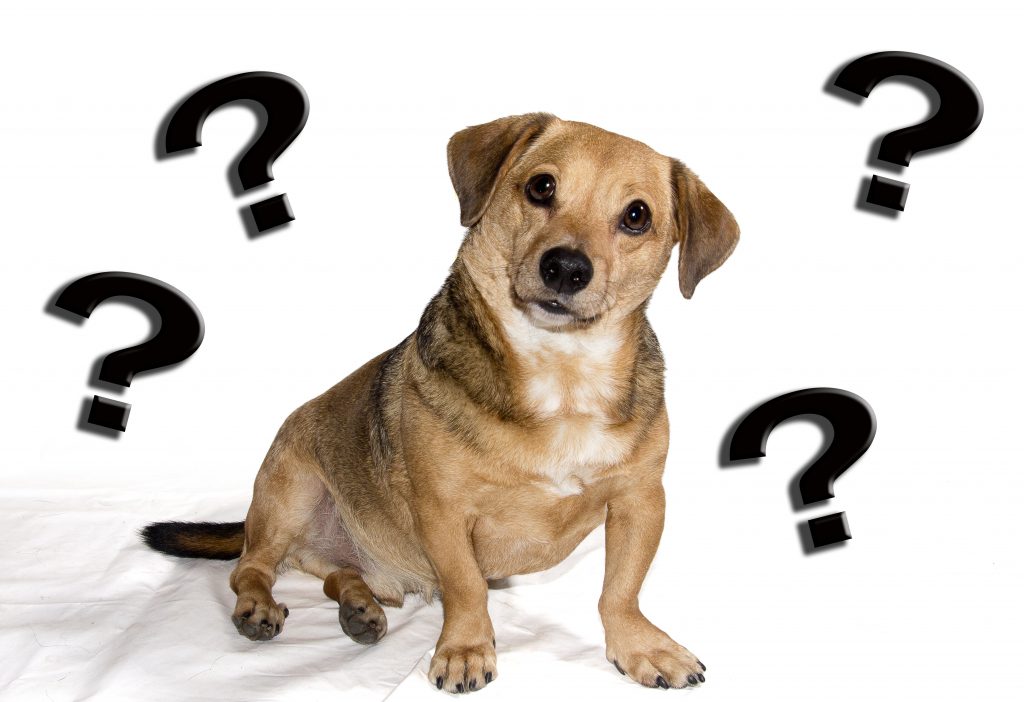 Ask plenty of questions and be up front
Before you agree to foster a dog, make sure you know everything that is expected of you. Your goal as a foster parent is to give the dog as many opportunities as possible to find a home. In addition to daily care, love exercising and social interaction with your foster dog, you will be expected to take them to their veterinary appointments and to bring them to the adoption center at least two or three times a week, to maximize their chances of being adopted.
Your vet appointments and food are typically paid for by the rescue group or shelter. You will be given an application and information on all these things when you make the decision to foster. But, it's still very important to ask a lot of questions and understand the total commitment involved.
Make sure you are also aware of the time commitment before deciding to bring home a foster dog. You may just be getting a young pup socialized and ready to go off to his new home in a few months. Or, perhaps you're giving a home to an older or sick dog. These animals are often less likely to be adopted and you will be doing an amazing and loving thing by allowing these dogs to have a loving home for an indefinite period of time.
Overall, you will be getting as much out of the fostering experience as the dogs you foster. Just think, if you fostered for five, ten years, the number of dogs you could be helping! While it's wonderful to adopt a dog, and bring him home as you own "forever" pet, by fostering, you give countless homeless animals the opportunity to receive love and care while they wait for their new families to discover them and bring them home.
Blog post written by Maureen Werther. Maureen Werther and a contributor to the Saratoga Dog Lovers blog.